Scary Mommy is the #1 women's brand in the family category (Sharablee.com).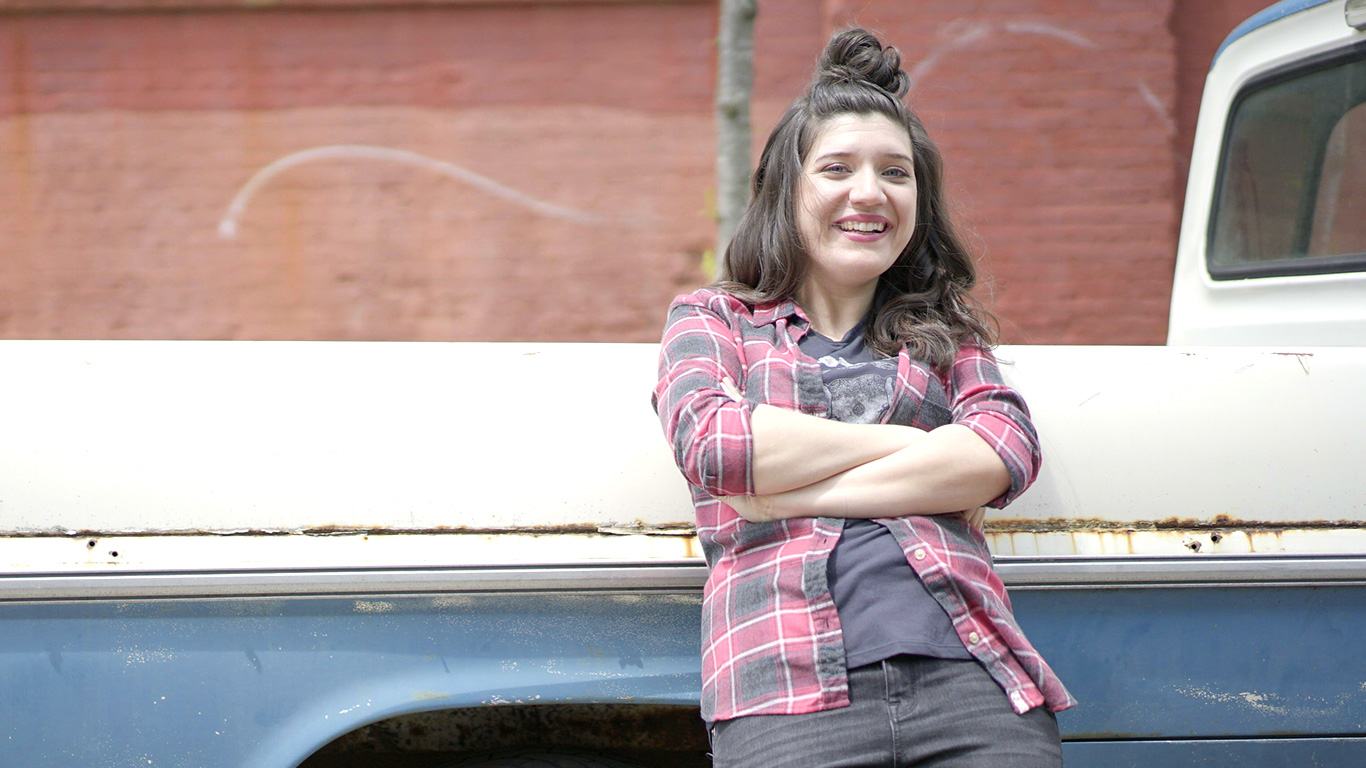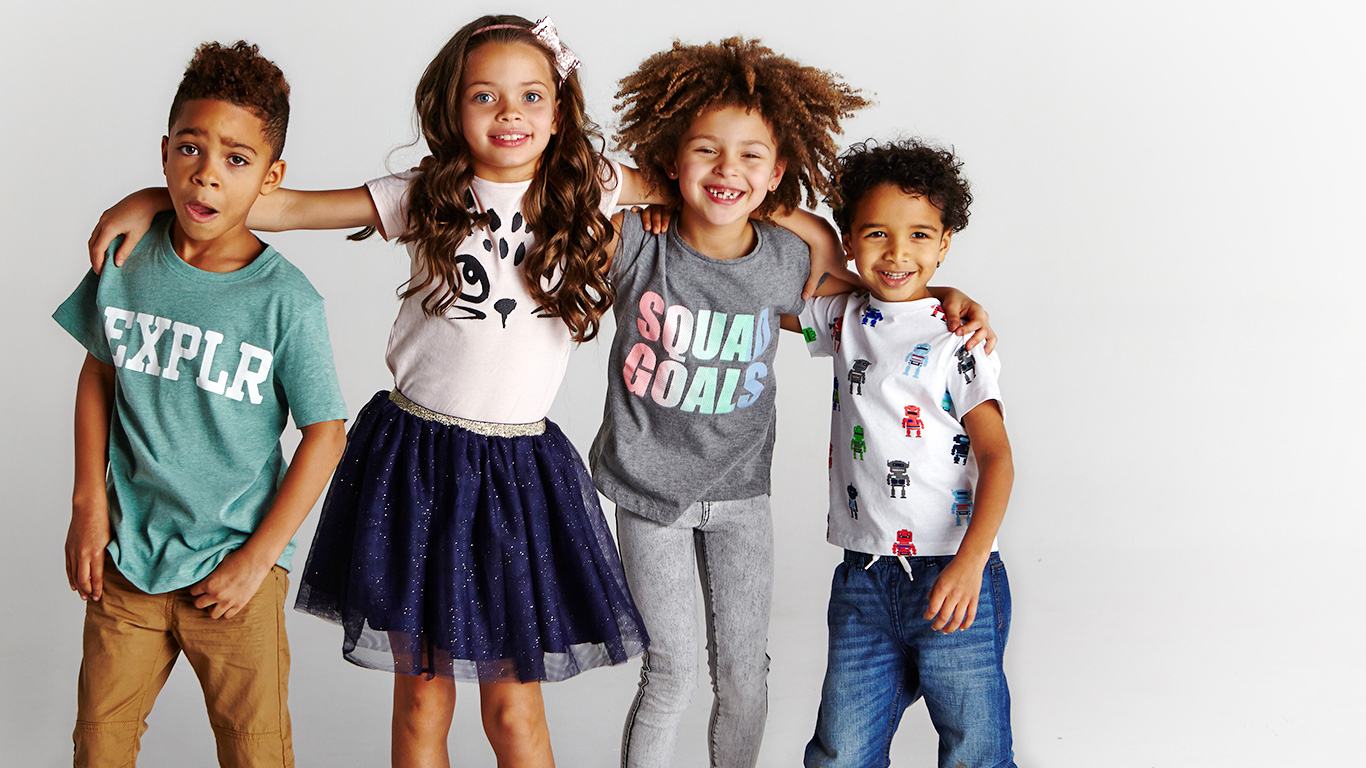 Original Series
Scary Mommy Studio develops, produces and distributes original series. And we're always on the lookout for amazing creators and ideas, so get in touch!
Branded Video
We also put that know-how to work for our brand partners, producing co-branded video that connects with and mobilizes moms on mobile, social and streaming platforms.